Early access to mental health
in pregnant women.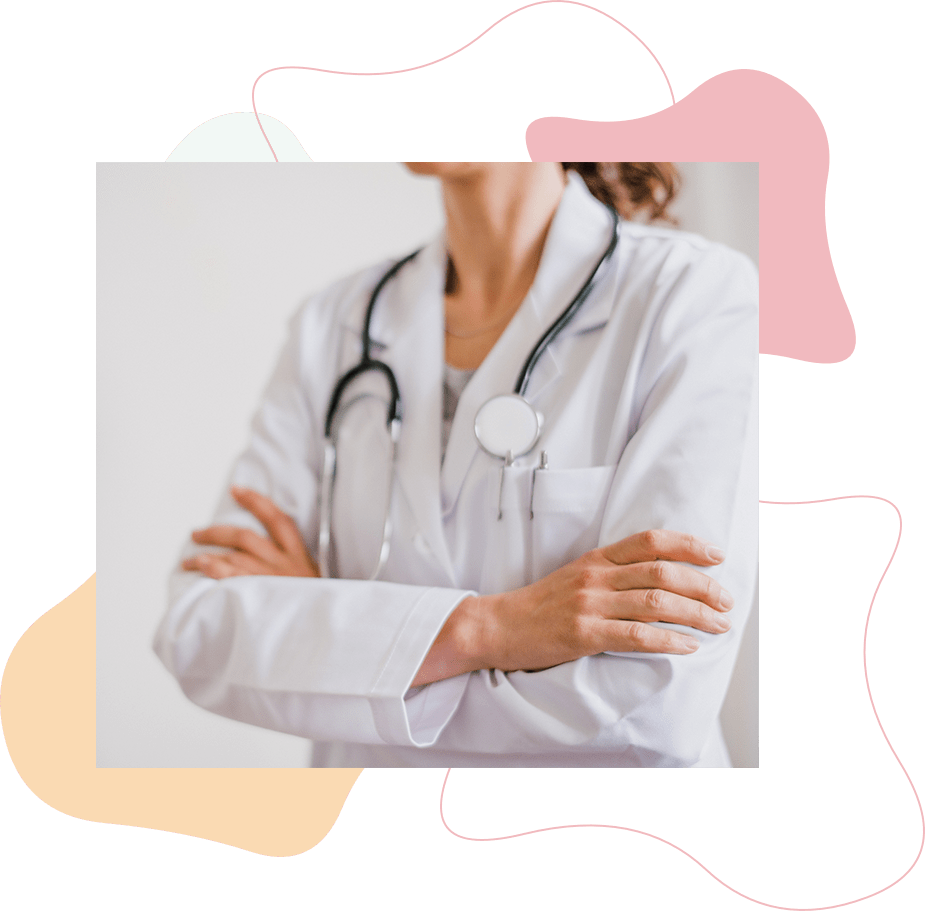 $14B USD
Cost annually in US
Untreated perinatal mental health conditions that occur during pregnancy and the first five years of a child's life*


Psychological disturbances in kids
Experiences who combines science, technology and human touch …
User traceability to validate use

Evidence based tests to measure the current state, the progress and risk for the future

1:1 with a mental health professional or coach to make a plan
Psychoeducational on-demand content anytime.
Community space with support groups, forums and webinars.

Self-guided exercises at their own pace.
The consequences of stress in pregnancy
Labore et dolore magna aliqua
Monday to Friday : 9am – 8pm